Our new software of business intelligence
PARD is the result of 25 years of ATG experience and evolution in the Business Intelligence field. The vision that has driven us in developing PARD is to view business from data perspective. The extreme flexibility of PARD allows it to exploit each of the company information sources, avoiding data fragmentation through a gradual and incremental path, strictly connected to the customer's business processes. PARD allows you to elaborate a data strategy that is consistent with your company's operation, preserving previous investments.
our 25 years of experience
atg business & artificial intelligence APPROach
ATG has a wide range of skills on a multitude of technologies and processes, and this allows its professionals to approach the customer's data strategy through a four phases path.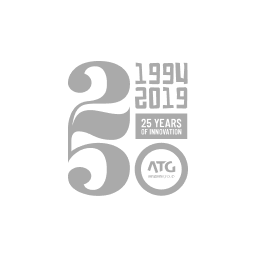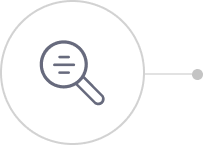 What happens in companies today?
There are lots of miscellaneous data coming from different sources and in different formats: managements systems, CRM, financial data, Forecast and Quota, data coming from partners/distributors, market researches, excel file, social and big data; it's difficult to merge and use all this data together to perform business analysis.
How do we approach the project?
We analyse the company and its data. We gather the data, we classify, organize and simplify them. We create a company database with validated and certain data.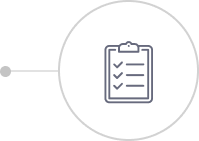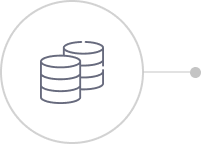 We create a company database with validated and structured data. It is a "centralized repository", optimized for data analysis, also known as "Data Warehouse".
How to transform your data?
The power of Business Intelligence allows the transformation of data into analysis usable in different ways and formats: reporting, dashboard, ad hoc analysis, portals.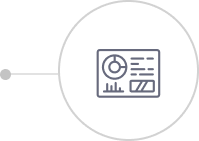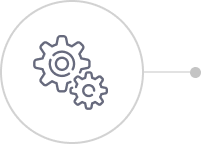 PARD is data analysis solution that allows you to rapidly analyse data coming from each software and company application, monitoring Business data in real time and turning information into "knowledge".
In this scenario, PARD is the solution that allows you to monitor business data in real time (or near real time), in complete autonomy, turning information in knowledge. PARD supports you in the decisional process, immediately, without waste of energy and reducing process cost.

WHEREVER YOU ARE, IN COMPLETE AUTONOMY.

ALREADY USING A BI SOFTWARE?
We've always been working on different types of software already present in the market, developed by major vendors: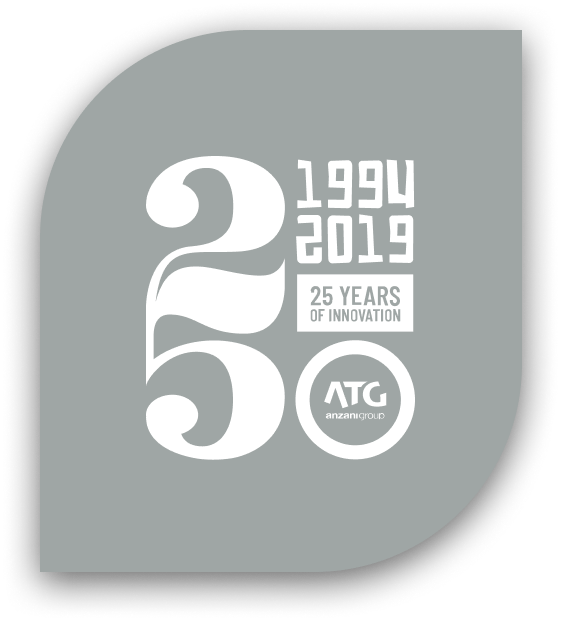 HISTORY
+ 1994: Foundation
+ At the very beginning we've worked with multinational companies
+ Great experience on international projects in USA for 18 years
+ 2006: Started web & communication division
+ 2011: We expanded the group in other countries
plus
+ Important experience with multinational companies
+ Great experience in BI processes and tailored software
+ Flexibility and fast feedback
+ Cost effective

subscribe to the newsletter
Subscribe to the newsletter in order to receive updates on our software
Corso XXV Aprile, 145 22036 Erba (CO) – Italy Tel. +39 031 611.860 Fax +39 031 611.369
info@anzanigroup.com
R.E.A. 253817 – Social Capital 10.400,00€ I.V. Business register di Como 02373400965 C.F. 02373400965 – VAT N. 02383330137